We're about to change how you travel
Enter your likes & interests and we'll suggest your perfect personalised trip
To get exclusive access, please enter your email address
About Us
explorza is an intelligent social travel platform that enables you to discover, explore and book destinations that best match your interests. Saving you time & money.
Tailor your search
Fully customise your search with precision. You might be looking for somewhere to Kayak, sightsee and enjoy amazing food all whilst on a tight budget. Regardless of what it might be, we've got you covered.
Perfect suggestions
It's all about you. Our engine will provide you with perfect destinations that best match your search requirements. It'll even provide hotels, restaurants, bars and activities that you'll love.
Price Comparison
We automatically search for the best price, and provide simple booking for each portion of your trip.
Social Interaction
Save your favourite destinations & plans for future reference, booking or to share with friends.
our team
The wonderful people behind the magic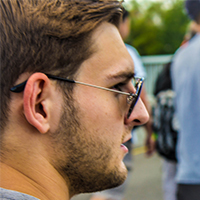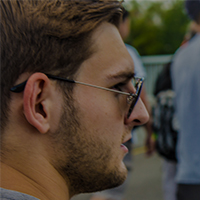 Darryl Hubble
Co-Founder & Managing Director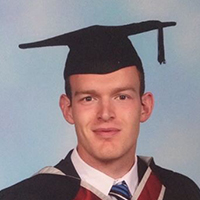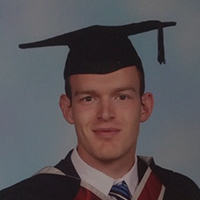 Laurence Hodgkins
Co-Founder & Finance Director
Where to go?
Take a peek at some destinations:
Lauterbrunnen

Switzerland